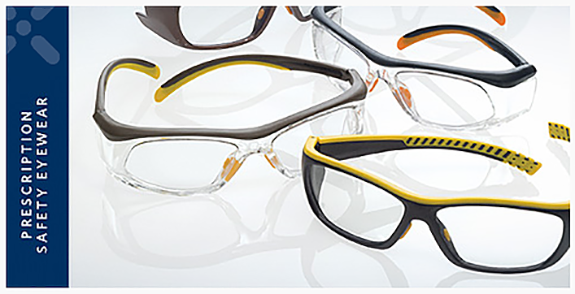 Industry-Leading Brands
At On Sight Optical, we provide the best products on the market. We proudly offer the following brands in safety eyewear:
Armourx: Offering several collections, including Wrap, Metro and Classic, Armourx combines fashion and unique design. These products offer high quality craftsmanship that is functional and stylish. Their options include outdoor safety glasses with dark or tinted lenses. A basic line offers great selections for all face shapes.
Uvex: This is the top selling eyewear brand in the world. Uvex offers innovative designs based on extensive research for top safety. Their styles provide comfort and performance that workers have come to rely on. With seven diverse collections of eyewear, they have something for everyone.
Hudson: Focusing on function and comfort, Hudson has been manufacturing eyewear for over 50 years. With an extensive collection, Hudson options include a wide range of price points. From basic to designer, stainless steel to titanium, Hudson covers all safety and prescription goggles in Washington.
Wiley X: Patented Facial Cavity Seals provide safety that exceeds industry standards for this brand of eye protection. Wiley X offers a diverse line including a climate control series, an active lifestyle series and an interchangeable lens series, as well as their basic Worksight™ series. With a great selection of colors and styles, this line of safety eyewear has it all.
On Guard Eyewear: This brand offers a comprehensive portfolio. Products range from versatile and trendy, to high tech, to economy. All collections offer high performance products that meet high standards of safety compliance. This rapidly growing line is sure to meet the needs of any industry.
Our great selection of brands covers every type of safety eyewear your workforce needs. Contact your trusted opticians in Washington today at 360-991-9031 for the following products:
Standard Package Frames
Men's Metal Frames
Women's Metal Frames
Men's Plastic Frames
Women's Plastic Frames
Sport Wraps and Goggles
Glass and Plastic Lenses
Polycarbonate Lenses
Trivex Lenses
Coating Options
---





---





---





---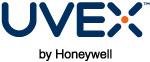 ---